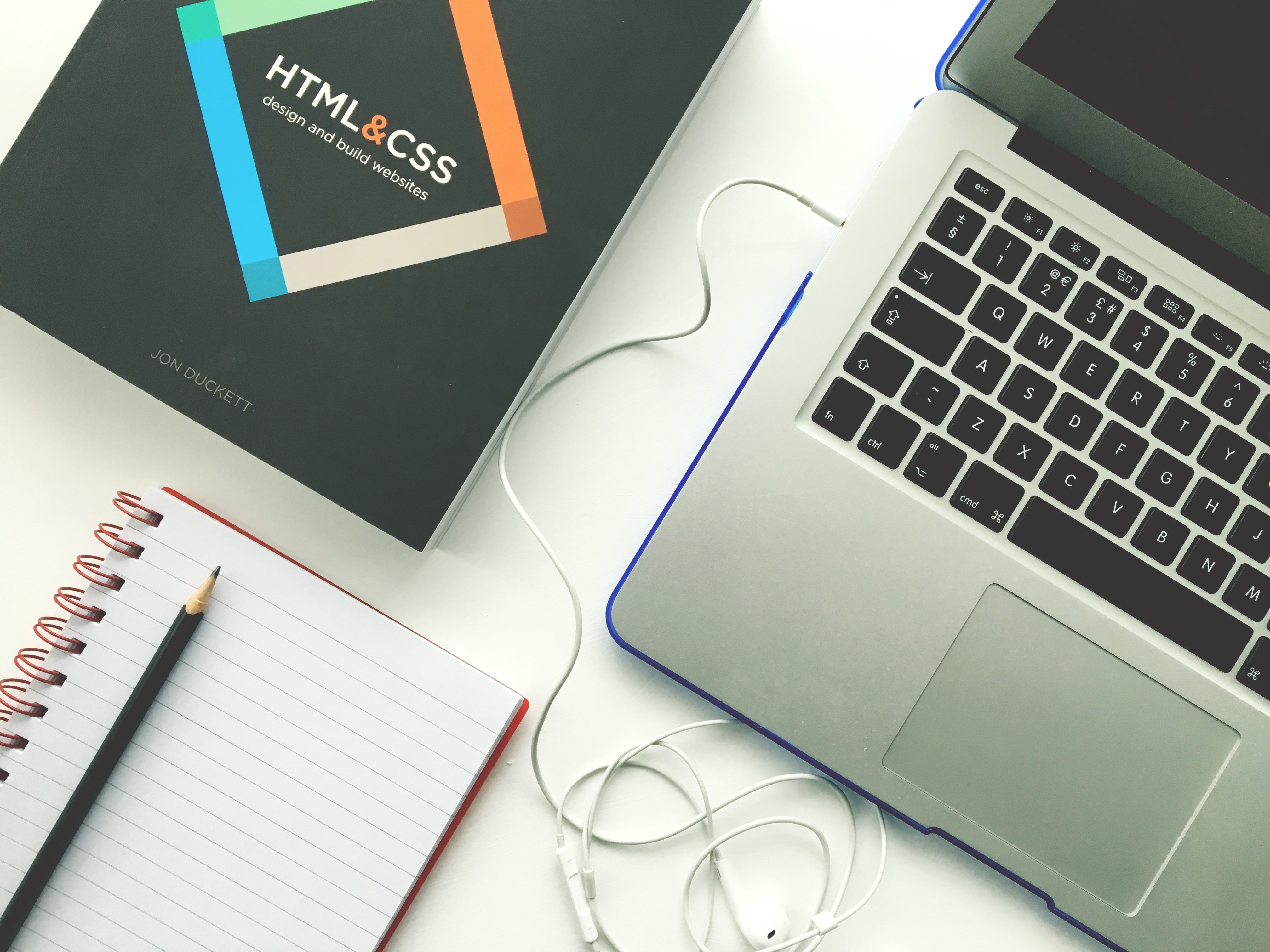 This post outlines some of the most important web design and development guidelines that one should adopt during the design and development phase of every website. Adopting these practices during the initial phase reduces the time and efforts taken to maximize SEO friendliness of websites. It also reduces the burdens of SEO and development resources engaged in the process.
Web Components Important for SEO
There are several components of a website and all of them have an impact over digital marketing activities. However, here are some of the most important ones:
The architecture of the website plays an important role in deciding its SEO friendliness. SEO friendly architecture means the website is easy to load, have pleasant user interface and easily crawlable by search robots. We should avoid using iFrame, hidden content inside JavaScript, and heavy images on the website.
CSS – The website should use minimum CSS (if possible, then not more than four). All the style attributes should be controlled by the central CSS and there should be no inline styles mentioned on the web page. Before publishing the website, we should make sure cross-browser compatibility of websites on different platforms.
URL – The web page URLs should be static, that means no query strings at the end of web page URL. It is also a better practice to keep the URL short but meaningful (keyword rich). We should avoid using underscores in URL, if required we can use hyphens (-). While using HTML page generators for creating pages on the local system, we should remove the page ids before publishing those pages on web server. It is also advisable to strip the page extensions from the URL (.php or .aspx etc.).
Logo – A logo is the first impression for any brand or business. So, it should appear clearly on the website at a strategically important location (usually on the top left corner). Sometimes, designers put logo inside <h1> tag which is a wrong practice. We should avoid using image as page header.
Navigation – Website navigation should be convenient for visitors. All the crucial information should appear on the home page. The visitor should be able to see all important information and navigation controls without scrolling. Every page should be reachable from at least one static text link and link depth should not be more than three. That means every page of the website should be accessible within three clicks from the home page and the homepage should be just one click away from any web page on the website.
It would be great if we can avoid the JavaScript-based menu and use CSS Menu instead. Because links inside JavaScript-based menus are not discoverable by search engine robots.
Site Banner – Most websites have a site banner on the home page that includes some images representing products or services of the website. We should provide proper text description with all the images and link it to relevant pages of the website.
Session-Id – For those sites using session control, session-id should not appear in URL. It causes duplicate content issue.
Links (Anchor, Interlinks, depth, breadcrumbs) – While designing a website we should focus on internal and external linking. All the pages should be properly interlinked, the Anchor text should be descriptive and relevant to the topic being addressed on a web page.
Using Metadata – This is the most important factor as META details affect SERPs. So, if we are using a custom CMS, we have to make sure to develop a mechanism to add META details on all web pages of the site. Inclusion of Facebook Open Graph, Twitter Cards, other publisher attributes further improve chances of crawling and indexing of web pages.
Headers (H1, H2, etc.) – Headers are important for search engines as well as visitors. It defines different headings and subheadings of a page enhances the readability of page contents. For search engines, it acts as a pointer to confirm what topic is being addressed on a page.
Images – Images add visual effects and attract visitors. So, it's good to include good quality images on the website. However, we have to make sure that all images are properly optimized to be used on web pages and they have proper ALT text and title attribute. Including height and width attribute with every image enhances its visibility in Google Image Search. Image size should not hamper the load time of website and we have to make sure to keep it relevant to the page contents.
Social Media Integration – All the social properties should be linked from the website. It would be great if we could "no-follow" all such external links pointing out from website.
Canonicalization – It's an important aspect of the SEO. Google assumes abc.com, www.abc.com, and http://abc.com as different URLs and considers such pages as duplicate pages (if not treated properly). So, it's great to including canonicalization.
URL Redirects – URL redirects impact the performance of websites. So, it should be used properly wherever required. We should avoid using too many redirects.
Header & Footer – Header and footer should be designed with the user's preferences in mind. It is ideal to put generic links like "About Us", "Contact Us" etc. in header and footer rather than using in main Menu-based navigation.
Query Forms – Depending upon the type of website, we can have a quick contact form on every product and service page. If that is not the case we can have custom Query Form on Contact Us page. It is also advisable to have a Thank You page on successful completion of query form so that we can track leads/ conversions properly.
By implementing these basic tips during the design and development phase of a website, the final product ends up being a marketing ready website. At SkeegTen, we believe in creating web properties (websites or apps) which are marketing ready and ready to fire from the first day of its launch.