your search for a
digital marketing agency
ends here
Our company
Your partner in growth
SkeegTen is a full-service digital marketing agency providing ROI based services. We are a service-based startup founded with the aim to make new age digital marketing services accessible to all businesses regardless of their campaign size or budget.
Discover our company
What makes us stand out?
Mission and vision

To be a partner in your business growth by applying our digital marketing expertise and custom promotion strategy built on tools and technologies, creating value for your brand.

Our Clients

From small to large, traditional to technology driven, brick and mortar to national brands, we are proud to help customers of all sizes and verticals accomplish their goals.

Technology focussed

One of SkeegTen's defining principles is to be technology driven in everything we do. We use automated tools for the execution of activities to enhance efficiency, and to make data-driven decisions.
Learn more

SkeegTen team

Highly experienced management team have brought together a group of passionate digital marketers to provide cutting-edge online marketing and digital promotion solutions.
Learn more

Work with us

SkeegTen is powered by human capital passionate for result based growth. We are constantly looking for the brightest minds in marketing, and we give them a great place to work.
Learn more
Why choose us
Here are 4 reasons why you should choose us
People

We understand that our people impact the success of our business and drive results, so we hire only the best for us.

Customer services

We strive to achieve maximum customer satisfaction and we do not rest until we deliver to our promises.

Support

Our team is experienced, adapt with all the tools and technologies and always ready to answer customer's queries.

Quality

We are committed to quality results, relevant leads, and boost sales through digital marketing channels.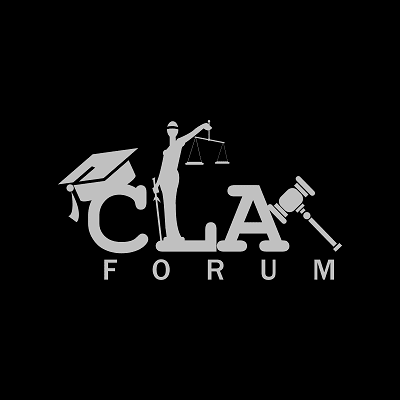 SkeegTen approach
How we help your business grow
Planning

Before starting on any project, we analyze their current position, research competition, and collect data to plan our strategy.

Implementation

We implement custom strategy to promote every brand we work for, track periodic results and take corrective decisions.

Analyze and React

We study data and take data driven decisions to further fuel our marketing activities that boosts results.
SkeegTen delivered their promises and helped me achieve 300% growth within first year of business. I saw better customer loyalty and much better conversions than earlier.
Matt Bowd