Digital marketing is now surpassing the traditional modes of marketing for new-age businesses. The ability to approach targeted audiences and measuring the campaign effectiveness offered by digital marketing mediums makes it the preferred choice of marketers.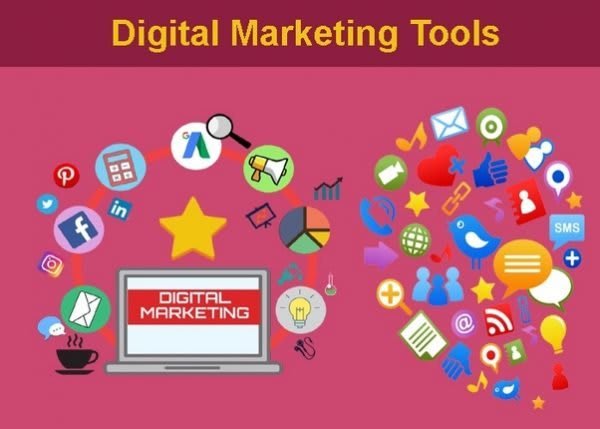 However, excelling in the field of digital marketing and maximizing the performance of digital marketing activities, you need to do a lot of research and analysis. It's a time-taking thing and it requires a lot of effort. Thankfully we have some very effective digital tools that reduce the time and efforts required in the planning and execution of digital marketing campaigns.
In this post, we are highlighting the seven most helpful digital marketing tools for 2020
Ubersuggest – The Best Keywords Suggestion
The base of any digital marketing campaign is the right set of keywords. The way you frame your campaign strategy around the chosen set of keywords provides the base for the success of your campaign.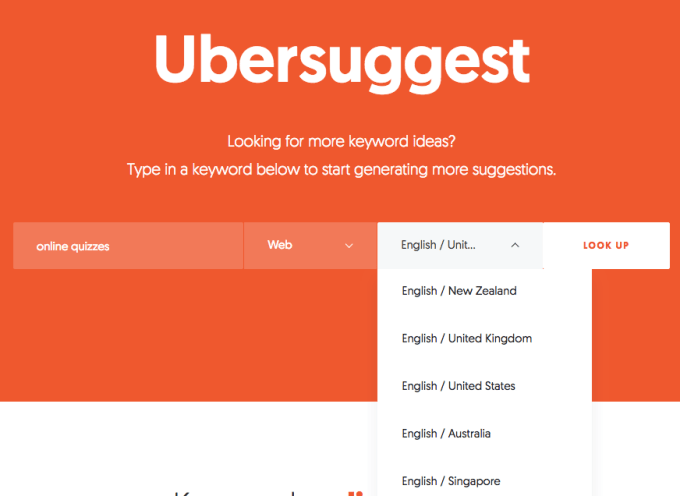 Ubersuggest is among the most favored tool by digital marketers across the world. It provides intelligent insights into the keywords. In addition to providing the basic information about keywords like search volume, CPC, the difficulty for PPC and SEO; the tool lets you know what is working for others in your niche, which helps in narrowing your search for the best keywords.
BuzzSumo – For Content Research and Influencer Marketing
Content is the king, without the use of relevant content to target buyers in different stages of their journey, you cannot expect to win the race in the extensively competitive digital marketing field. Search engines also employ super-intelligent algorithms to define the value proposition of content on your landing pages. Therefore, the research and analysis become very important.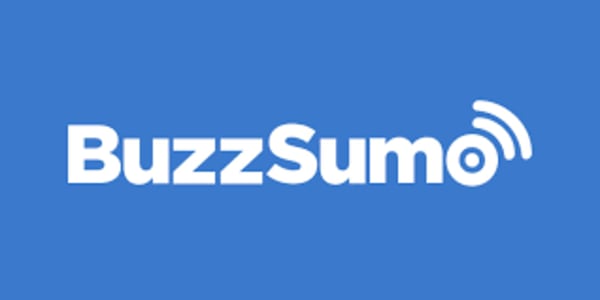 Buzzsumo simplifies the process of content research. It helps you find the most successful content for the given keywords. The content discovery, research and monitoring features offered by Buzzsumo is next to none. Another feature that makes Buzzsumo a tool worth investing time and money is its exclusive influencer marketing features.
If you are aiming to run a content marketing campaign with the best ROI, Buzzsumo is going to help you do it efficiently.
Buffer – For Social Media Management
Social media is now mainstream and many digital marketers choose only social media platforms for a variety of their marketing goals. In such cases, the management of social media campaigns becomes very important. Buffer makes it easy by providing a comprehensive solution to all social media marketing and management needs.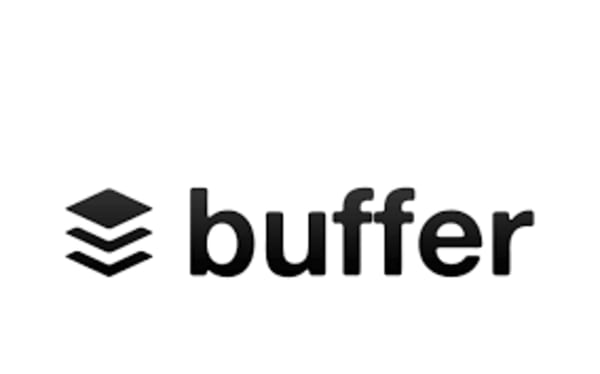 Buffer helps in planning and collaboration easy for social media campaigns. It helps you draft, schedule, and respond to social media posts for every popular platform without any hassle. The social response management feature of Buffer makes it a must-have tool for social customer care. Once you include Buffer in your social media management, you can easily manage all social responses from one collaborative inbox with several automated features to help reduce worries in the process.
That is not everything Buffer has to offer. Social Analytics feature of Buffer is equally powerful that provides complete insights of how your posts/ campaigns are performing. With the help of relevant insights Buffer offers, you can make data-driven decisions and make necessary amendments in your campaign without any fuss.
Canva –For Quick Graphics Creation
The success in digital marketing campaigns heavily depends on the quality of the visuals you use. Creating graphics for social media posts and for blogs is a complex task. Not everyone is proficient with complex graphics suites with uncountable toolbars and features.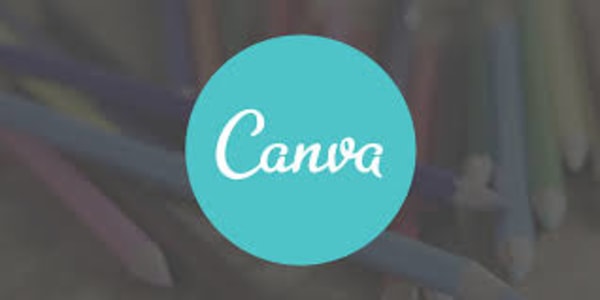 Canva comes to the rescue when it comes to graphics creation for various digital marketing needs. With pre-defined templates for popular social graphics needs, numerous options of using free as well as premium stock images, and just the right numbers of editing and drafting tools (to avoid unnecessary clutter and complexity), Canva makes graphics creation easy and efficient.
In addition to web and social graphics creation, Canva also provides several templates for other graphics needs. Be it marketing flyers, presentations, the banner of anything else; you can just select the right template and modify it to suit your requirements.
Followerwonk – Enhancing Results From Twitter
Nobody can deny the impact of Twitter on digital marketing. This micro-blogging platform surpasses the effectiveness of any other platform when it comes to creating a buzz for your brand, business or products among online audiences.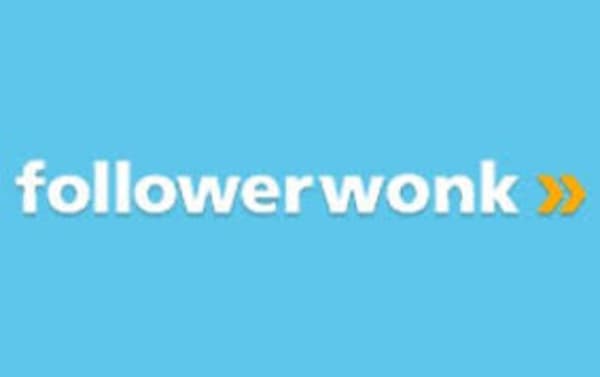 Follwerwonk helps you maximize the impact of Twitter campaigns. It claims to help you explore and grow your social graph and it does it very effectively with ease. The tool gives a new dimension to Twitter analytics. In addition to helping you find the right people to connect on Twitter, it provides you helpful information about them to help you enhance the effectiveness of your Tweets. You can also perform pruning of contacts within the app and make it relevant, strong and useful.
BuzzStream – For Influencer Marketing and Content Outreach
Influencer marketing is the need of the hour. In order to influence your targeted audience, you need the help of the people with strong authority in your niche. Buzzstream helps you find influencers in any niche or for the given set of keywords. It provides you mandatory information about the influencers and helps you identify who to target. You can also get contact information and the link to their social profiles clicks away. Together with all its features, Buzzstream is a powerful tool for influencer marketing.
Another feature of Buzzstream is its useful set of features for content outreach and email campaigns. With several templates to reach out and follow up on the selected audience, it makes the outreach process very easy. The simple user interface of Buzzstream is equipped with several features to reduce the complexity of content outreach and email marketing. Try it today to experience the change.
Google Tag Manager – The Genie In A Bottle
There are several web analytics tools available for various tracking goals. However, one tool which makes the implementation of various tracking codes a cakewalk is Google Tag Manager. After its introduction in Oct 2012, Tag Manager has come a long way. With its help, managing various tags and tracking codes became super easy. One doesn't need to put everything on the website code, they can now add, remove and edit tracking codes (tags) within the Tag Manager interface.
There are several other tools that help in maximizing the output from digital marketing campaigns. However, it is not possible to include all of them in one post. However, if you have any specific request for certain tools or a segment that you want to manage efficiently, drop your requests in the comment and we'd feature them in our future posts.